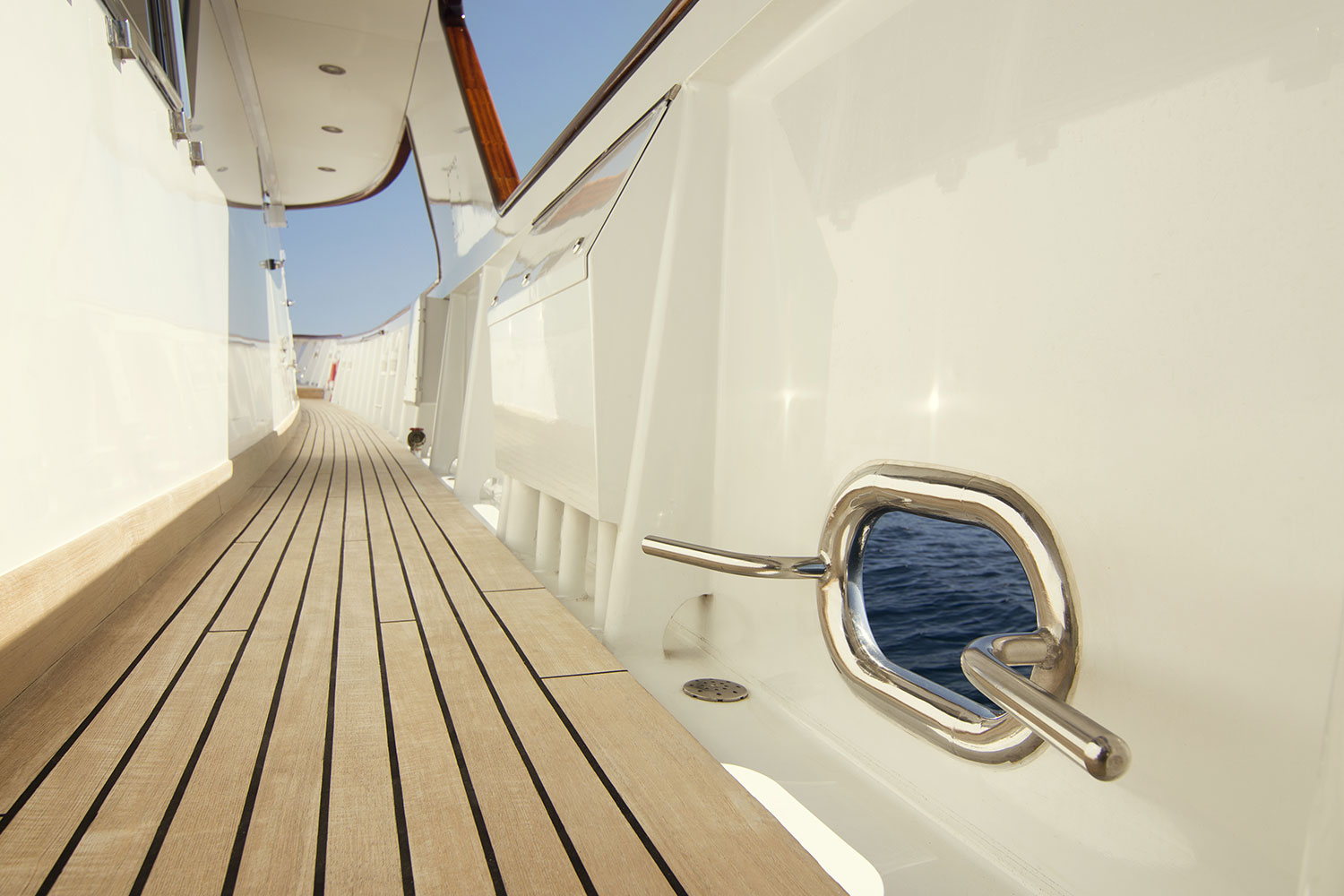 In order to create comprehensive and integrated security solutions, MarineGuard offers a range of surveying services relating to the specific maritime asset or assets that its clients wish to protect.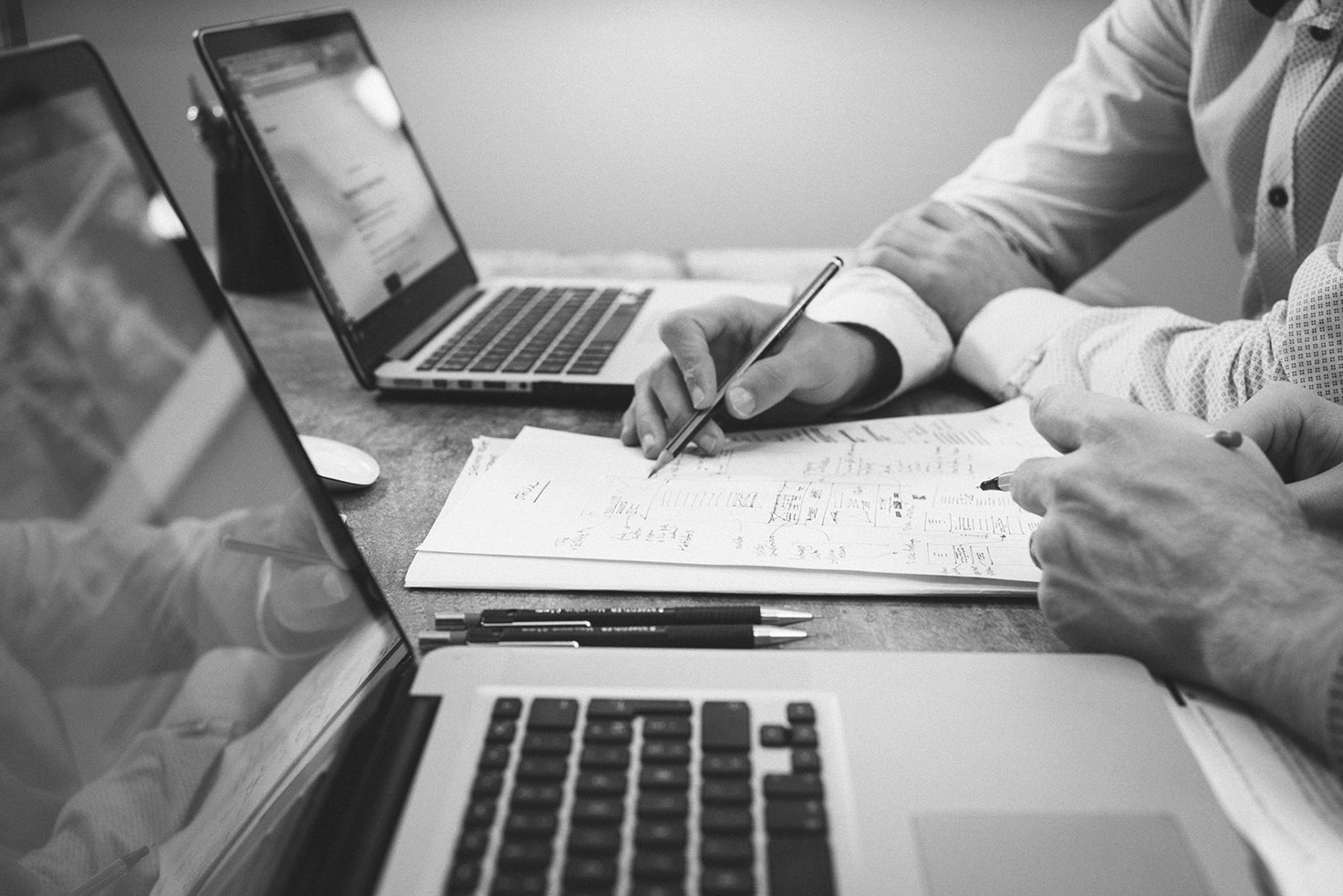 MarineGuard specialises in providing its consultancy clients with a comprehensive range of technological solutions for review.
"MarineGuard are one of the most efficient, organised companies we work with."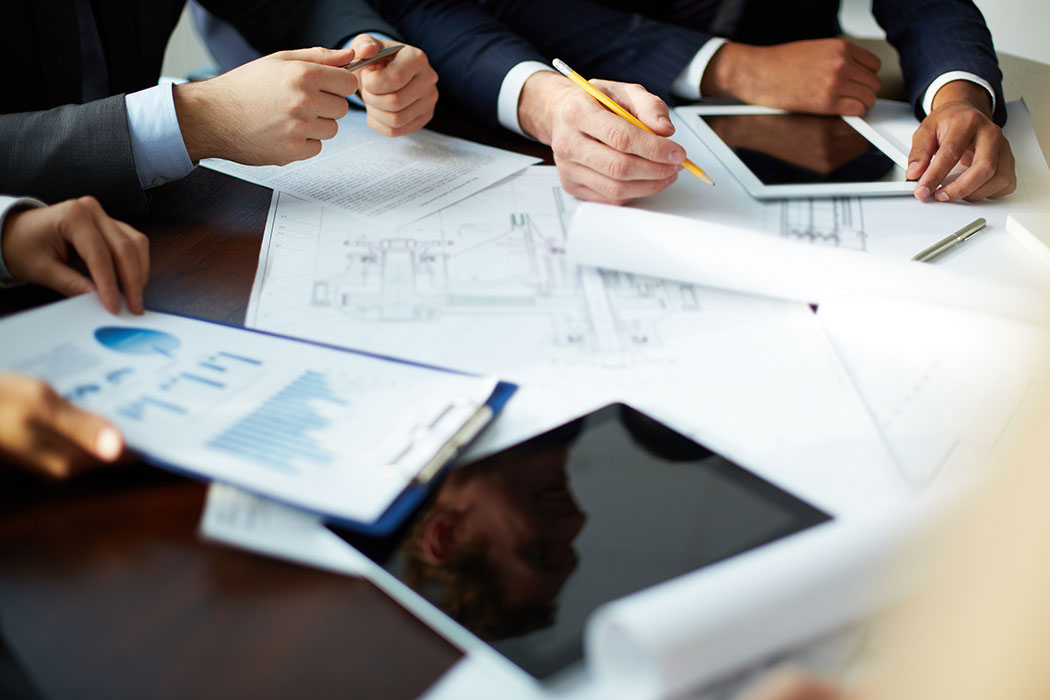 The strength of MarineGuard's design understanding has been built from over a decade of protecting ultra-high value maritime assets throughout the world.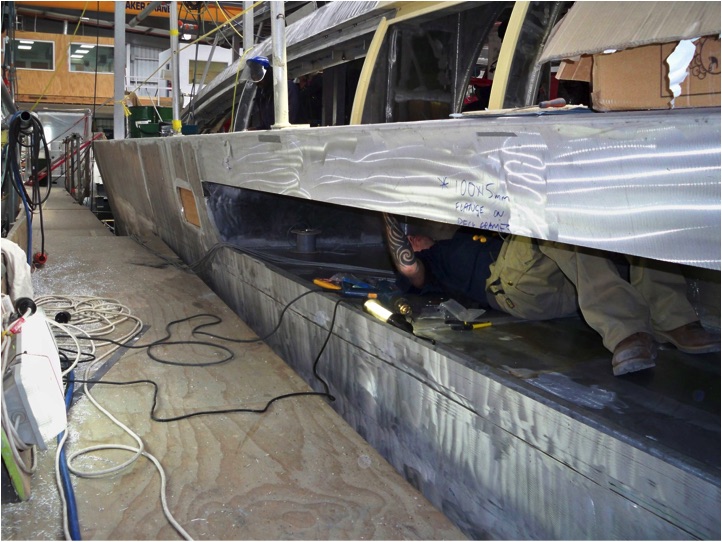 MarineGuard takes full in-house ownership of its security projects throughout installation, deploying its own experienced specialist teams around the globe.
"…we have always been able to rely on MarineGuard to deliver as scheduled."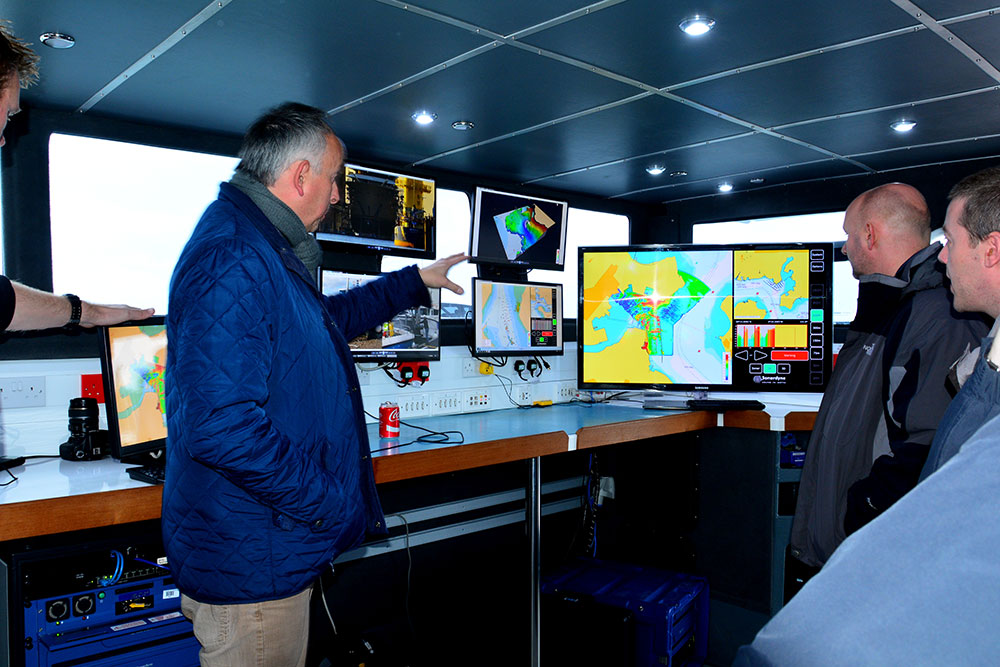 MarineGuard teach, coach and mentor to ensure long-term confidence and competence. Should it be required, further specific training is also available, should crew change at a later date.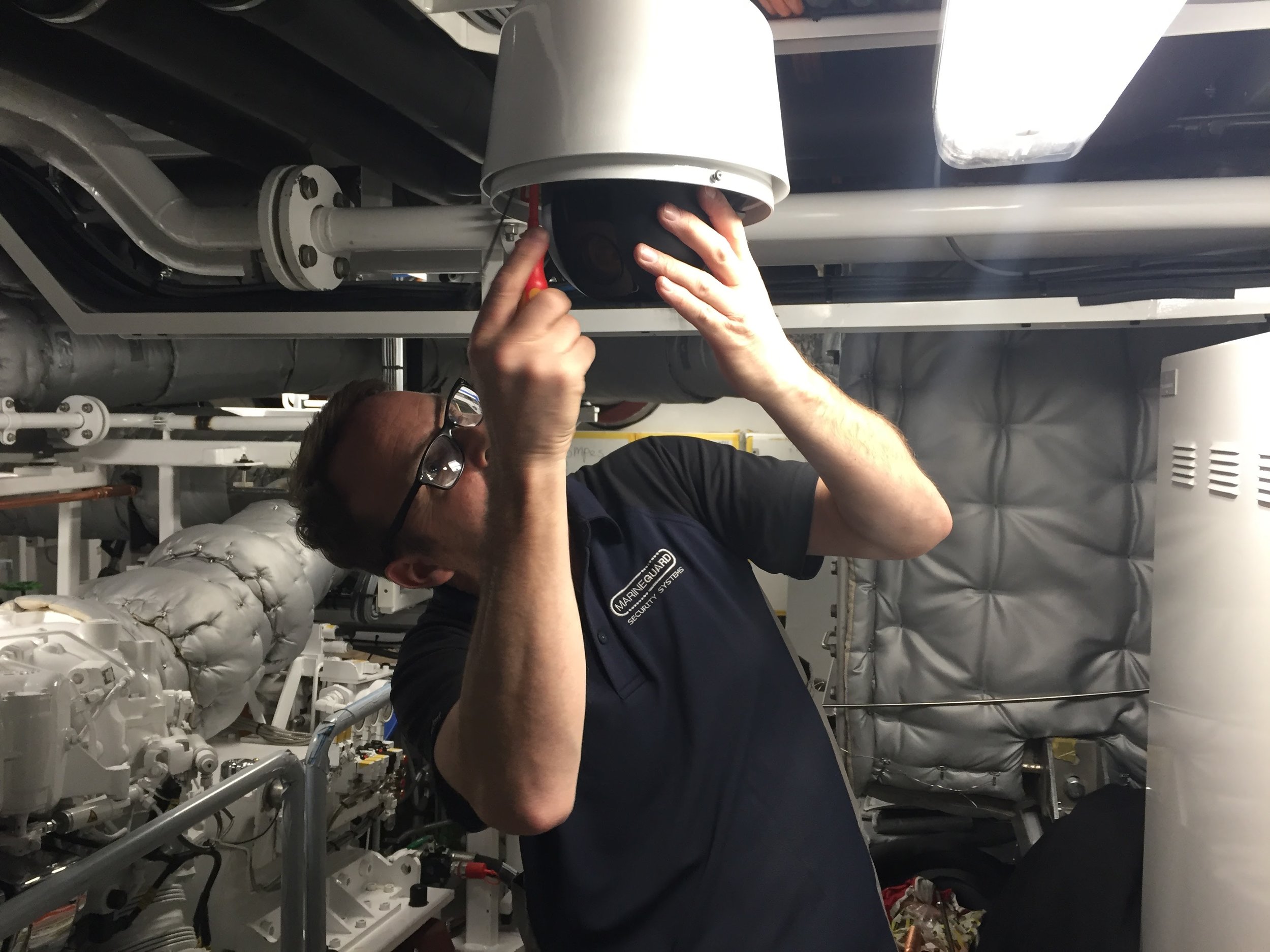 The implementation of a thorough maintenance regime is essential to ensuring a client's security systems continue to provide the same high-level of protection required throughout the time it is in active service.
To ensure MarineGuard remains at the forefront of the industry and is at the cutting edge of maritime security technology, the company maintains a significant in-house research and development capability.